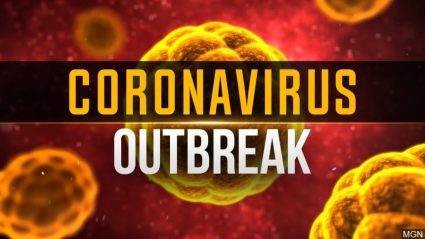 Corona Virus UPDATE

You MUST Pay Your Rent!
No Exceptions
Anything you hear differently is Fake News
Our Country has never seen anything like this before & it is challenging
If your income has been affected:
Apply for Unemployment ASAP
Federal Government is giving you $1,000 to help now

Click Here for List of Places Offering Help
FYI, Rental Property Owners still have to make their loan payments too
NOTE: If Your Landlord can not make their loan payments,
You Could Lose Your Home!
Residents Only WORK ORDER
If there is something that needs to be done enter it here.